What is OCR?
OCR functionality can be an integral part of the workflow software, such as our proprietary solution called the V-Desk system. It allows to automatically fill in the index values extracted from the document image.
OCR speeds up the process of data entering by analysis of the scanned document image. It enters TIN, bank account number, date of issue, etc within empty fields, additionally reading data and entering them into the system checking their accuracy first.
OCR is a great solution for accountants, clerks, archivists and notaries.
How it works?
Scan the document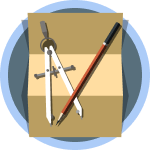 Define the type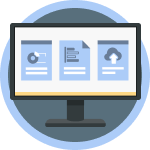 Enjoy your extracted text